These two incredibly likable souls are on the cusp of something big. They have already made progress on a global issue that is more relevant now than ever, yet they have their sights set on  higher impact. Find out what Yolk Members Susanna and Simon are working towards and how they plan to achieve it.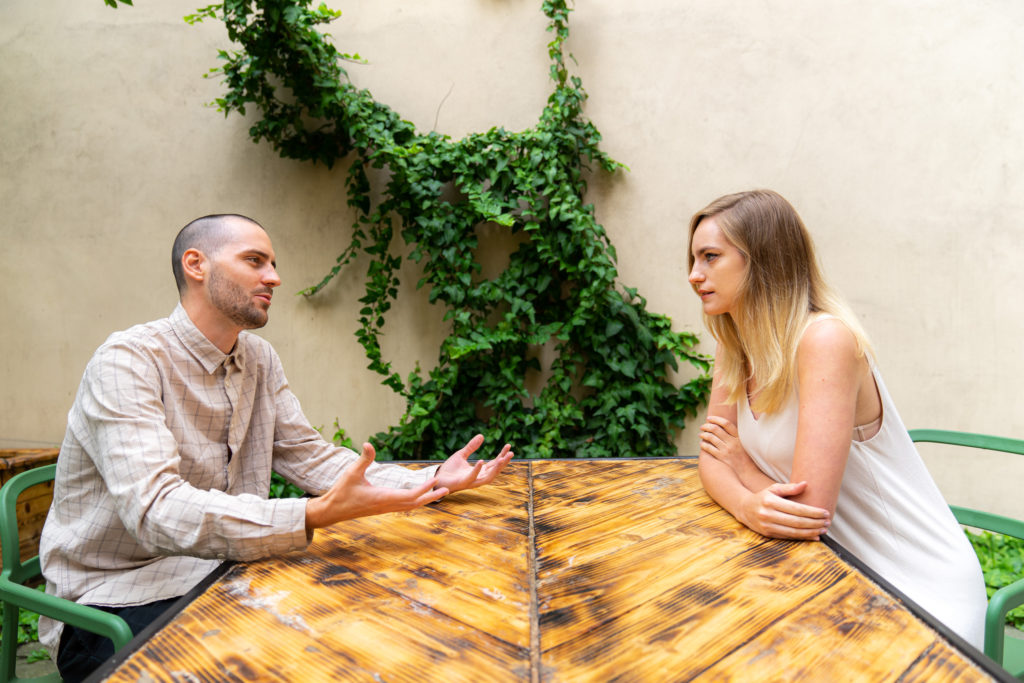 Currently, you are running two businesses. How did that happen?
Susanna: It was an organic thing. We did not set out with the idea of having two businesses, because that's insane.
Simon: First, we decided to pack up our lives in London and go traveling. The original idea was 12 cities in 12 months with the intention of experiencing cities as the locals do. We are not pausing our lives, we are just continuing in a different way. At that time, Susanna already had experience working freelance, and when I quit my job I just thought that I will somehow make it work. The plan was never to work together. 
We just got a few clients from an online platform and we ended up collaborating, and that turned into our first business endeavor, ALAK Design, which is a design and branding agency. It just kind of happened. 
The other thing, the Climate Crisis Creative Hub, started at the same time as we were leaving London. There we were volunteering and putting on films. And as our parting, we thought of doing a little film festival on the climate crisis. It was meant to be quite casual but, it ended up being quite intense and also a massive success.
Susanna: This was a year ago. For the first two weeks, we went on holiday to Croatia. That was when we started ALAK and also when we started the Climate Crisis Flim Festival. So, if I think about it in a strategic way it was a bit suicidal, I don't know what we were thinking. But it worked. It worked really well actually. 
Simon: We were able to reach thousands of people who planned to come to our film festival although we had just 45 seats available. That's when we realized that we had something that we could build on. We rested over Christmas break and soon after started planning the next edition. 
That's when we started thinking that the film festival could become something more. That led us to think about bringing the film festival to a larger online platform. Lock-down was the perfect time to build out that idea.
Susanna: I had a concern about the year-round engagement of our community. The problem with film festivals is that they are events that happen once a year, and there is this massive gap that needs to be filled with marketing. The point in traditional festivals is to funnel people back into your event next year. But there isn't much of a concern about how these people are interacting with the content. Ours is a mission-driven festival focused on a topic that urgently needs massive engagement. We felt that it wasn't enough for us to just do a festival. We had to do something all-encompassing, offer a platform for the community to expand and engage.  That's were the creative hub came from, the desire to create something that was actually impactful. That's our ambitious plan and now we are working on delivering it. 

We wanted to bring to life a next-generation platform where people our age and younger can connect. In a way that suits our digital minded perspective on things. One of the things that people in our age cohort are most worried about is climate change but there isn't any digital infrastructure for that. It exists to book accommodations or to order food, but not for this thing that people are seriously interested in. So, we realized that there is this gap. The branding is what we really wanted to focus on in order to create a good user experience that is on par with other apps and digital products. 
Simon: In London, in 2019 we had Extinction Rebellion pop up with a very distinct brand. Their work opened our eyes to the need and potential that exists in this space. They unshackled traditional environmentalism.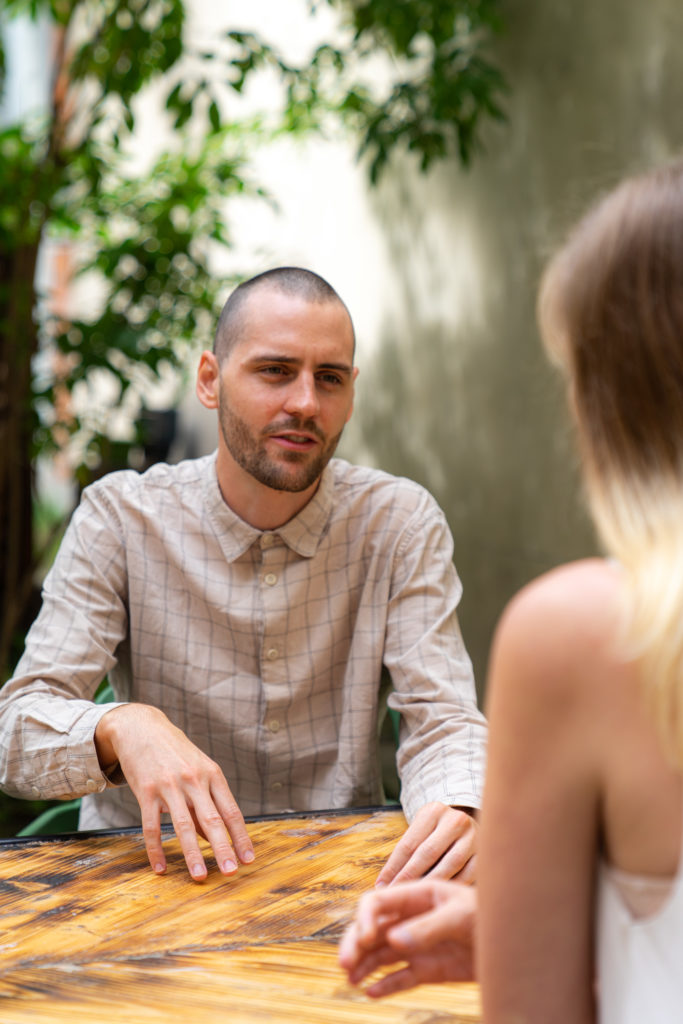 How is Climate Criss Film Festival and the Creative Hub proactive?
Susanna: When you search, "What can I do to help Climate Change". A lot of the things that come up are about personal choice, but these ignore the systems that perpetuate the problem.  Many of these approaches don't take into consideration how serious and urgent the problem is. So, what we tried to do on our platform is to try to funnel people towards meaningful action. Essentially, taking an interest and turning it into meaningful action. We curate a list of the best high impact solutions, green businesses, projects, change-makers, lifestyle choices, and then personal consumer choices. It's about the big picture. 

What obstacles are you working on overcoming now?
Susanna: Part of our 2021 roadmap is to provide resources for green entrepreneurs who want to set up a charity or project. Currently, there isn't a digital ecosystem in which these projects are connected to one another. It's currently all scattered and a bit DIY, so we want to provide this infrastructure. We want to develop "the glue" that brings together the resources and interest. 
In terms of climate change, it's so clear what needs to be done. It's about bringing people together, making it accessible, and making things happen. 

What's next for your festival? 
Susanna: This year, the first milestone will be launching the platform, the VOD service which is the same concept as the film festival but year-round. You can call it Netflix for climate change. Where people can watch curated high-quality content on the climate crisis and environmental issues and access a directory of changemakers, green projects, and businesses that people can get directly involved with. So instead of giving vague advice such as, "Use your voice" or "Vote with your wallet" we want to specify who people should reach out to and what they can do. A clear action plan. Our mission is to engage people in a fun, convenient, meaningful way.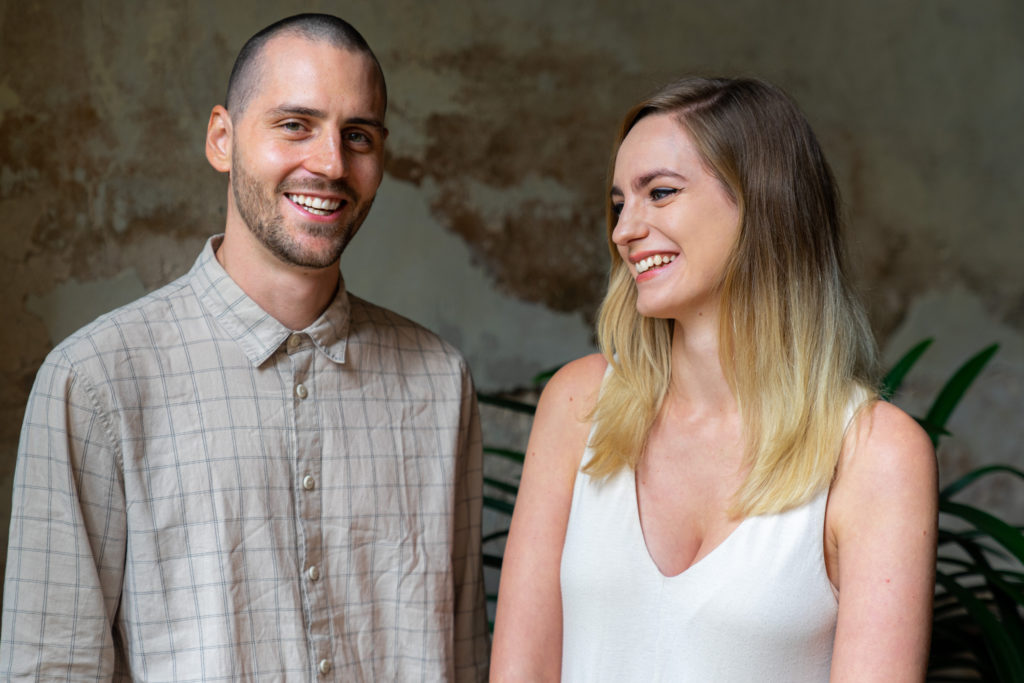 What actions can a space like Yolk take to help in this effort of environmental protection?
Susanna: The traditional answer would be to do your business more sustainably. But the higher impact would be to provide the support and the discourse in the community so that they engage with the topic. The most important thing that you can do as a coworking community is to foster projects that support green initiatives.  
Simon: What Sussana is saying is right, and that's what Yolk is doing by fostering a space of collaboration and community that is accessible and attracts interesting people that share those socially-minded values. 
What you guys are doing is amazing. It feels transformative being here; it's an amazing environment and the perfect place for us right now. It has been very impactful for us. If we were to stay in Krakow, I could see this being a real positive environment for us. 
Susanna: Here, we've been able to achieve long workdays without the effort. 
Simon: Yeah, it has been a feeling of being a part of something, part of an eco-system, part of a community.  We could reach out to someone for help or perhaps help someone else. Yolk is an environment where people can influence and help one another. It's also just a really beautiful space and laid back. As you said to us in the beginning, it's a social space and not just a desk. 
Susanna: Yeah, and we've only been here for a short time and yet we already feel the positive impact. 

Simon: I definitely feel like I'm part of Yolk.  

Thank you both for this talk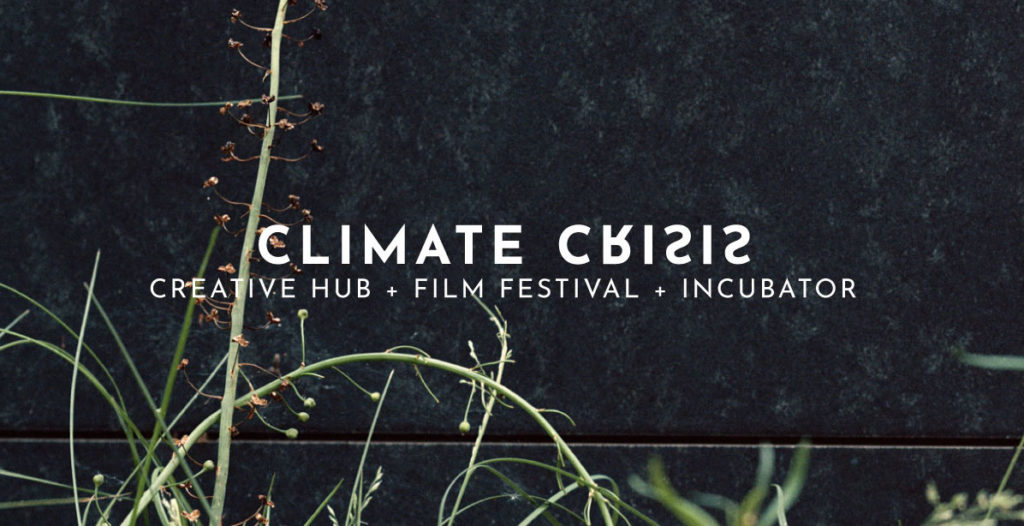 Reach out to Susanna and Simon:
At Yolk, membership is not just about a desk. It's a live office
 where friendly collaboration, brainstorming, and socializing is the norm. And, once a month we collect all the interesting internet content our members have found and send out the Hatchlinks Newsletter.